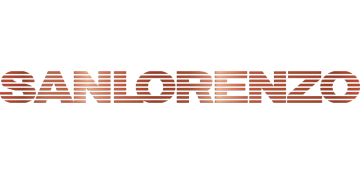 Established in 1958 - in Viareggio, Italy - the boutique Sanlorenzo yard built purely wooden vessels until 1985, when the first fiberglass yacht was launched, at a length of 57ft (17m).
Today Sanlorenzo holds the second position in the world ranking of shipyards, as featured in the official 2016 Global Order Book.
Through continuous research and development, Sanlorenzo offers the world's yacht connoisseurs: custom-built fiberglass yachts from 78ft (24m), through to Steel and Aluminum superyachts over 200ft (60m) in length.
The Italian yacht builder prides itself on ensuring complete client satisfaction by attaining the perfect marriage of craftsmanship and cutting-edge technology in each and every yacht Sanlorenzo builds.
Sanlorenzo has three state-of-the-art sites building an unrivaled range of unique motoryachts, each demonstrating a truly timeless design.
Sanlorenzo Americas always encourages our clients to visit our renowned Italian shipyard and experience the unrivaled quality of tailored craftsmanship first-hand. This is a reassuring and enjoyable way to be involved at an early stage of your unique project.